---
|home|
|Listings|
|Contact Us|
|Why Buy WV|
|Links|
|AgentLogin|
|Services|
|Free CMA|
|Thinking of Selling|
|VacationRentals|
---
FOR RENT
Monthly, long term ect...


APPLICATON
To recieve application, message: "#app". to us on facebook.
Launch Messenger

Current rentals. Subject to errors and change without notice. The most current info is available here. Holds only with deposit. 

 For rent at 331 North Jefferson Street, Lewisburg,
 3 bedroom 1 bath apartment Lewisburg FOR  950.
  
For rent at 237 Sherrard St, Marlinton,
 2 Bedroom FOR  350.
 1 Bedroom FOR  .
  
For rent at 50 Circle Drive, white Sulphur Springs,
 1 Bedroom apartment water sewer and trash included FOR  450.
  
For rent at 805 10th Ave, Marlinton,
 1 bedroom apartment Marlinton FOR  200.
  
For rent at 386 Nicholas Street, Rupert,
 Rupert, 4 Bedroom 2 bath home Large garage, $500 some pets possible, deposit required FOR  500.
  

Paid Advertisement: (click for info)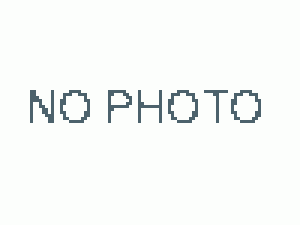 OTHER POTENTIAL CONTACTS
Doshia Webb 304 646 0212
Roy Biggs 304 651 3919
Kathy McCall 304 799 6042

SOME EXPANDED DETAILS AVAILABLE BELOW:
FOR RENT: 3 bedroom 1 bath apartment Lewisburg Contact Oak Hall 304-799-4440 for more info



4681
.livewv.com - Red Oak at Lake View 2 bedroom townhomes and 1 bedroom flats, located near Marlinton, water, sewer, trash included RENTAL
[
Details
] [
Printable
]

4682
.livewv.com - 2 bedroom townhomes and 1 bedroom flats, White Sulphur Springs, water, sewer, trash included RENTAL
[
Details
] [
Printable
]
Questions and comments

repeat ->
Tools
USPS ACCESS
---
|home|
|Listings|
|Contact Us|
|Why Buy WV|
|Links|
|AgentLogin|
|Services|
|Free CMA|
|Thinking of Selling|
|VacationRentals|
---