---
|home|
|Listings|
|Contact Us|
|Why Buy WV|
|Links|
|AgentLogin|
|Services|
|Free CMA|
|Thinking of Selling|
|VacationRentals|
---
FOR RENT
Monthly, long term ect...


APPLICATON
To recieve application, message: "#app". to us on facebook.
Launch Messenger

Current rentals. Subject to errors and change without notice. The most current info is available here. Holds only with deposit. 

 For rent at 41876 Seneca Trail, Slaty Fork,
 Studio apartment near Snowshoe FOR  550.
  
For rent at 331 North Jefferson Street, Lewisburg,
 3 bedroom 1 bath apartment Lewisburg FOR  1100.
  
For rent at 237 Sherrard St, Marlinton,
 2 Bedroom FOR  350.
 1 Bedroom FOR  295.
  
For rent at 50 Circle Drive, white Sulphur Springs,
 2 Bedroom Water Sewer and Trash Included. FOR  495.
 1 Bedroom apartment water sewer and trash included FOR  450.
  

Paid Advertisement: (click for info)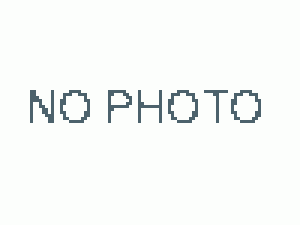 OTHER POTENTIAL CONTACTS
Doshia Webb 304 646 0212
Roy Biggs 304 651 3919
Kathy McCall 304 799 6042

SOME EXPANDED DETAILS AVAILABLE BELOW:
FOR RENT: Studio apartment near Snowshoe Contact Oak Hall 304-799-4440 for more info



4681
- Red Oak at Lake View 2 bedroom townhomes and 1 bedroom flats, located near Marlinton, water, sewer, trash included RENTAL
[
Details
] [
Printable
]

4682
- 2 bedroom townhomes and 1 bedroom flats, White Sulphur Springs, water, sewer, trash included RENTAL
[
Details
] [
Printable
]
Questions and comments

repeat ->
Tools
USPS ACCESS
---
|home|
|Listings|
|Contact Us|
|Why Buy WV|
|Links|
|AgentLogin|
|Services|
|Free CMA|
|Thinking of Selling|
|VacationRentals|
---